Yup. :) Technically it's not exactly ours. This is an exhibition featuring pictures for the movie we are involved with... The Days. 12 photos to be showcased during this exhibition, of which quite a few are taken by us. Do look out for this exhibition at Marina Square Golden Village, and Vivocity Golden Village.
Not sure about the exact details yet though... September will be a super busy month with tonnes of roadshows all over Singapore, there's a press conference, gala preview and openings. All will be well!
Check out for more updates, videos and photos at:
http://www.thedaysmovie.com
http://thedays.ning.com
Here are the pictures for the exhibition!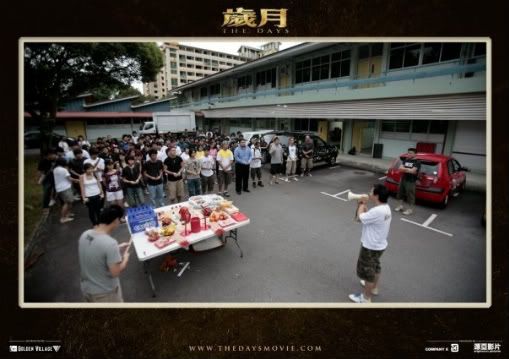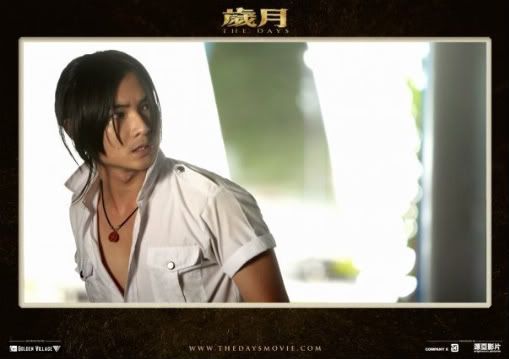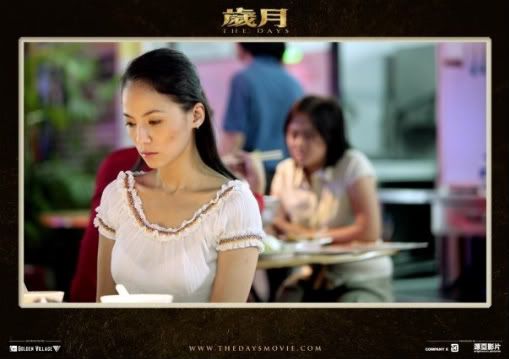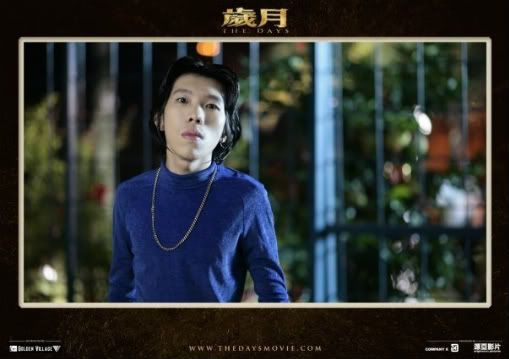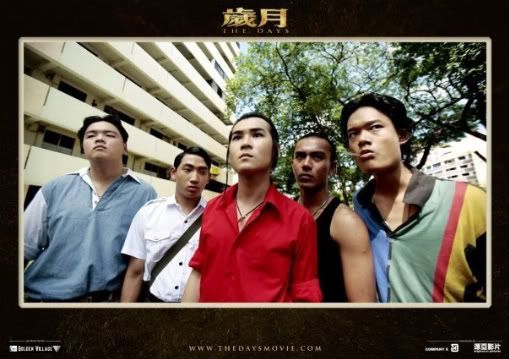 And I realise we haven't shown you our previous exhibition's photos yet! Soon soon... yeah!