Our first exhibition in March last year.
It was during one of the most frustrating times of our life, that God blessed us beautifully with a phone call from Singapore Airlines, the
SIA PPS Club
. They were organising an event for their members, and were looking for a photographer to share about his experiences while taking travel photography.
The best part of this miracle blessing from God, was the perfect timing.
Let There Be Light
had just came back from a 1.5 month assignment with
Nakheel
. The pioneering airship adventure was being launched in London, and with this project that was named
The Spirit of Dubai
, we were able to embark on a fully paid journey to many of the world's most famous landmarks. With the extensive travel just over, we had almost 50GB worth of travel photos that we were able to showcase for the SIA PPS Club event.
Singapore Airlines wanted us to send our photographer to be their guest speaker for this event, and told us that our photographer was the only speaker for that night. With no official experience in public speaking except from church sharing, Anthony was praying for a chance to brush up his skills in time to prepare for the talk. Within a week, another phone call came.
Singapore Institute of Management wanted Anthony to give them a lecture about photography. :) The date was set a few weeks before our SIA PPS event, and the presentation materials were somewhat similiar to the topics we had prepared. Praise God!
So, these some of the photos we showcased during the SIA PPS exhibition. Do visit us of you'd like to see more!



Spirit of Dubai Blimp - World largest commercial airship to date.
This is the biggest hanger in UK and the place where our airship was docked.
Cardington Hangar, Bedfordshire, England.
Aerial view of the Production Team - 12 buses of us.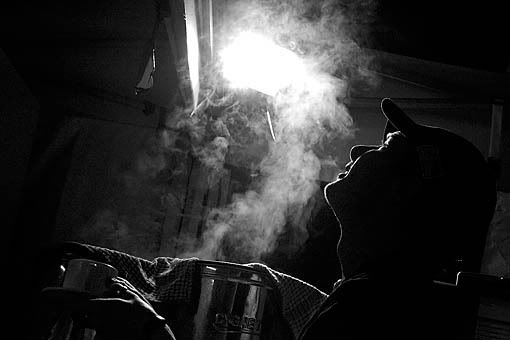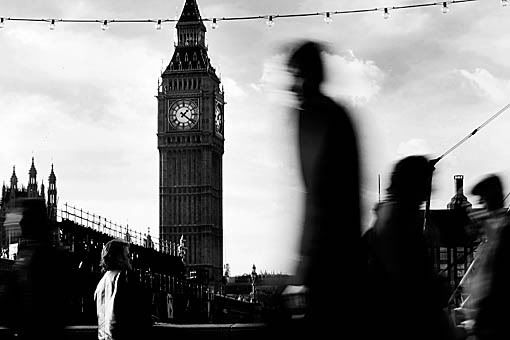 A shot taken from a cafe nearby. The clock tower representing England's strength and history.
Big Ben, London, England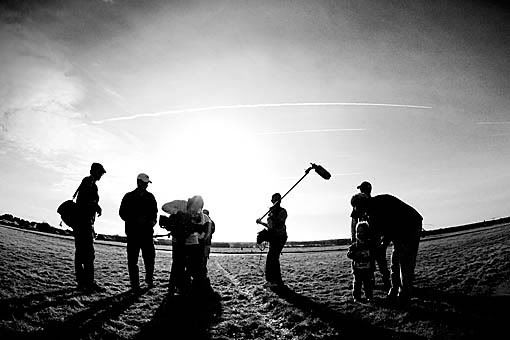 Creating a fisheye effect to capture a dramatic view of the whole film crew working under the scorching hot sun.
Roma, Italy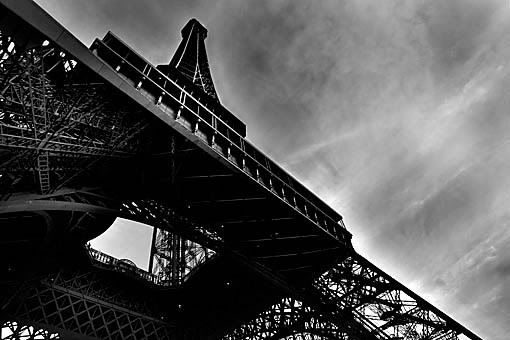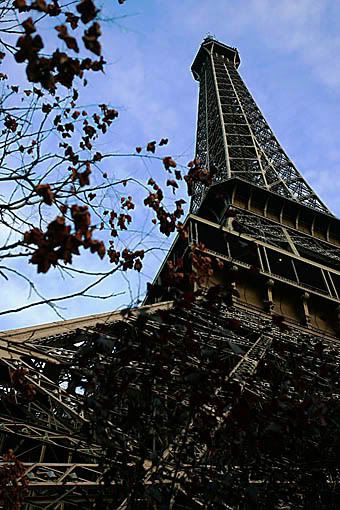 Two different perspective of the famous monument.
The Eiffel Towers, Paris.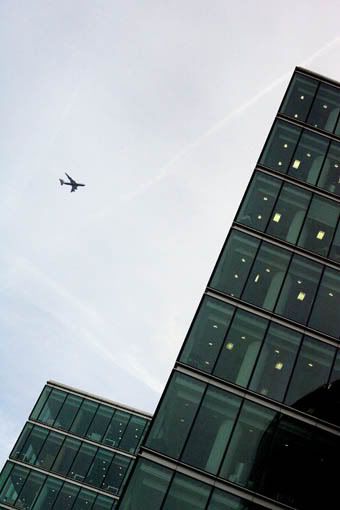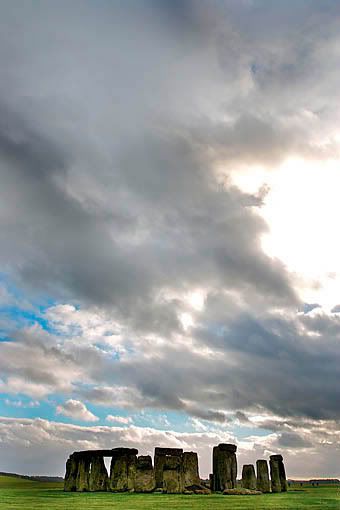 Neolithic and Bronze Age megalithic monument.
Composed of earthworks surrounding a circular setting of large standing stones and is one of the most famous prehistoric sites in the world.
Stonehenge, Amesbury, England


Religious Symbol or part of Science?
Stonehenge, Amesbury, England




Part of the great Roman Empire, which is still intact.
The Roman Forum, Roma, Italy


The most unfortunate thing is, we didnt take any good pictures of the event! So strung up on the talk that we only managed to take a few (yes, precious precious few) photos with our handphone. :( So here they are...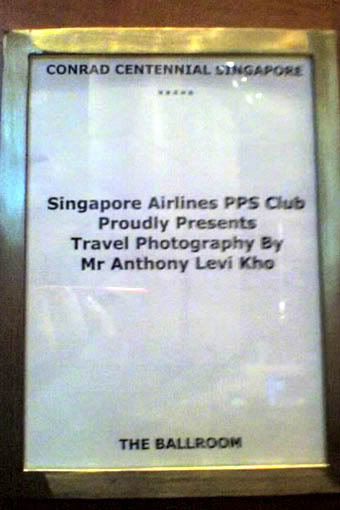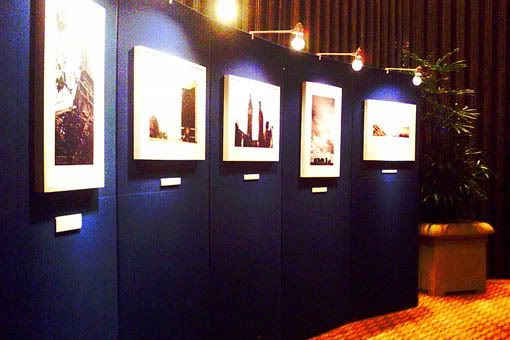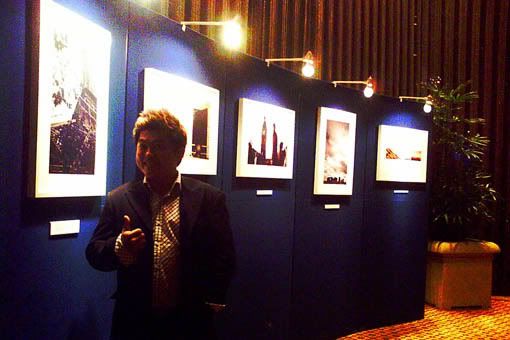 Guest Speaker: Mr. Anthony Levi Kho, Principal Photographer of Let There Be Light.