A shoot we did in June this year. We can finally release the photos!
We were really blessed to have our first big shoot barely two weeks after moving into our new studio. Till today, we're still having good memories of all that went on that day.
With a total of 4 talents, there were almost 20 people coming in and out of our new place... The one phrase to describe the experience ~ bustling with (lotsa) activities. More photos coming up shortly... stay tuned!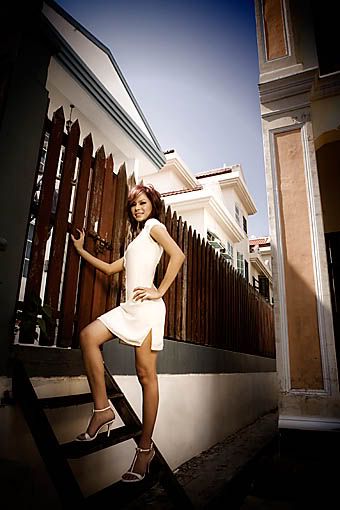 Malaysian Celebrity - Jeanie Lee. Photography by Anthony Levi Kho | Let There Be Light