Had fun last week shooting some PR shots for Royston Tan for various media release. A fantastic guy with so much vision & passion for his works, you really can't help but be infected by his fire for films. You've probably his name presented alongside his works - Director of feature movies such as 15, 4:30, 881, and 12 Lotus.
Great guy, and a great friend. :) Thanks for this opportunity to shoot for you.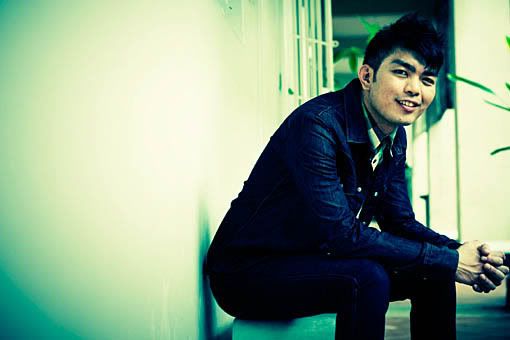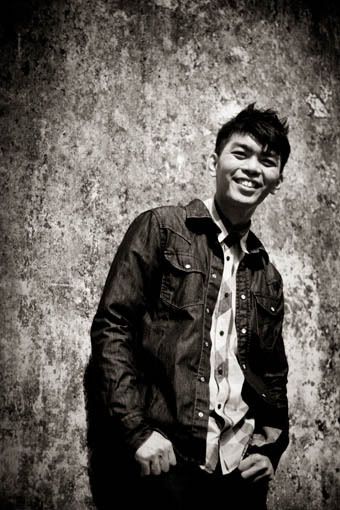 More about Royston's works on
10twentyeight!