This was indeed a great privilege. :)
Thank you to all the 13 glorious mothers for making this event possible. Thank you for your time and the great effort to come. It must not have been easy for some of you, what with baby arriving soon and so many things to prepare. Sparing us the hours of your precious weekend so that we can share your joy... Being here with us for this shoot in all your various stages of being a mother... personally, it just helps us appreciate our own mothers so much more.
Happy Mothers' Day to all of you. May you continue to be the source of love and joy to your little one, no matter how big/little they are now.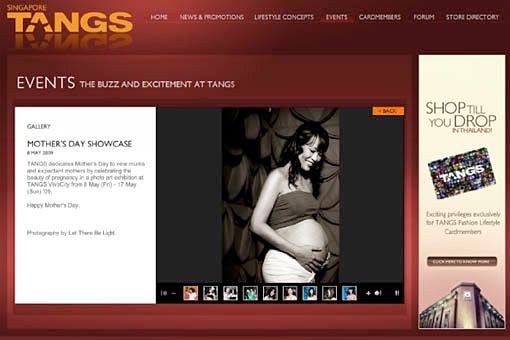 More photos can be seen
HERE
!