One of our new projects!
Getting to work with Mingshun again is definitely heartwarming. With a total change of image from
The Wedding Game
, the suspense thriller Kidnapper 《绑匪》is a feature film that showcases a whole new side of him.
Check out Lianhe Zaobao 23 June 2009 for more details.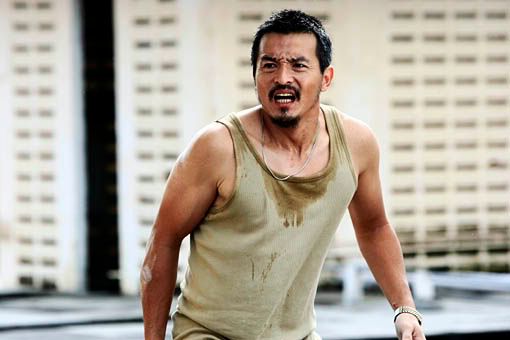 Photography by Anthony Levi Kho | Let There Be Light
Some info about the movie extracted from
SINEMA.SG
:
From the action/romance of Eating Air to winning the Best Film Award for supernatural thriller Rule #1, acclaimed Singapore film maker Kelvin Tong has had his hand in a range of genres. But now he is taking another step forward as he presents his first-ever suspense thriller entitled, Kidnapper《绑匪》.
Kidnapper《绑匪》is a thought-provoking and moving story about an ordinary taxi-driver's extraordinary love and determination to rescue his kidnapped son. As scary as the title may sound, Kelvin Tong's aim for this movie is one of deeper intent.
He says, "Kidnapper is my tribute to the ties that bind us when everything else falls apart. It is an ode to parenthood. Having made two horror films, I am ready to move on to a brand new genre. Instead of scaring audiences, I want to move them this time round."