YAY!! The full official
Blood Ties Website
is launched! Watch the trailer, watch the music videos, join us on
Facebook
, on
Youtube
, send your entries in for the contest and check out the Photo Gallery!!
We are very glad to have had the chance to work with talented local director, Chai Yee Wei for the production of this feature film. Watching the trailer, we know that this is one horror thriller film that we will simply love! :)
Here are some shots to "tantalize" you. More photos are found at the Photo Gallery in the official website. Haha... See you @ the cinemas, 10 SEPTEMBER!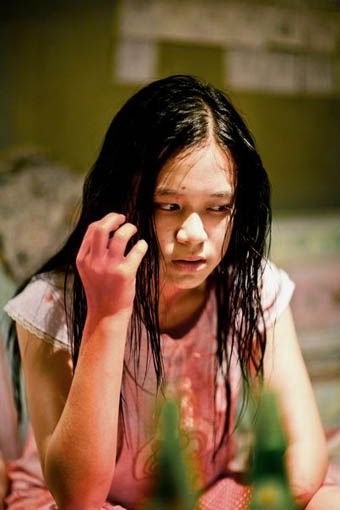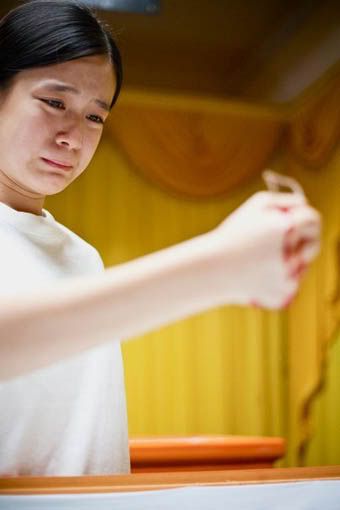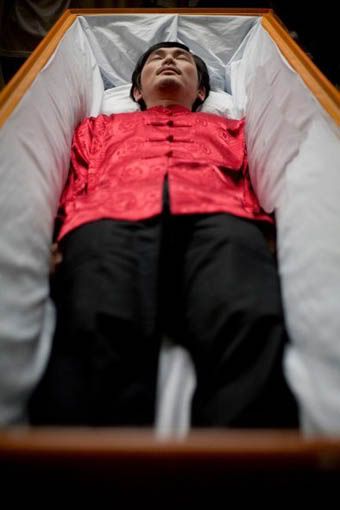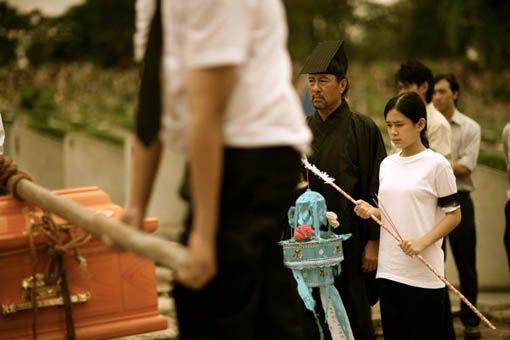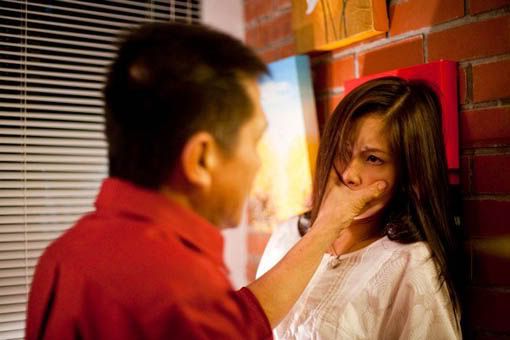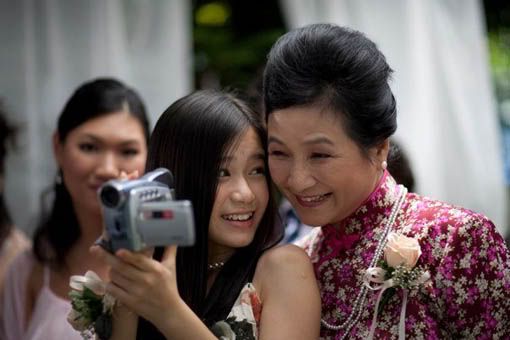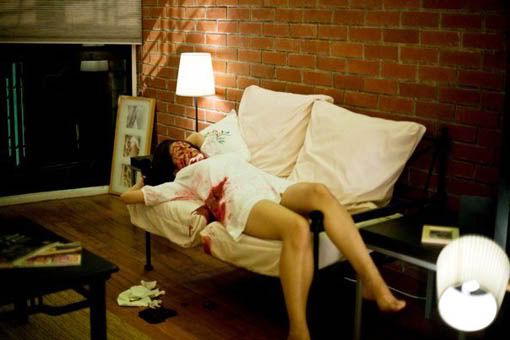 Photography by Anthony Levi Kho & Jason Ho