Was hesitating to blog about this wedding. Not because of lack of photos (oh... there were soooo many!). Not because of lack of time (oooh... the facebooking too!). Rather, it was a lack of words that we sometimes call, a writer's block.
Haha... it's amazing! The longer you know a person, the lesser you are able write about them. Have you encountered that? It's like, asking you to write a single paragraphed summary about the History of China. Compare that to say, writing a single paragraphed summary about the History of ION Orchard. :) And that was what happened here...
We've known Boi and April for a decade and more. And within this span of years, there were so many memories, moments and celebrations. The years when they first started their courtship, FYP, the MTV shoot, the years when Boi was serving his NS... The late night suppers, Chen Fu Ji Fried Rice, Smith St, Koon Seng mahjong, the cats, the China-HK trip, the fireworks in the village, The Mega Gathering, Bengnana, The Days, their proposal. How do you prioritize your millions of thoughts, and put them into words that do justice to the journey you've shared?
Nothing we can say can give credit to the years that we've spent crying and laughing and loving each other. It's been a long road, but Six6 is the start of another beautiful journey. :) And I know, that love is definitely here to stay.
Boi & April, we love you dearly. :) Anthony & Janice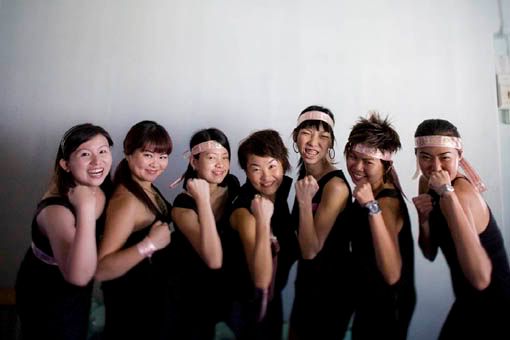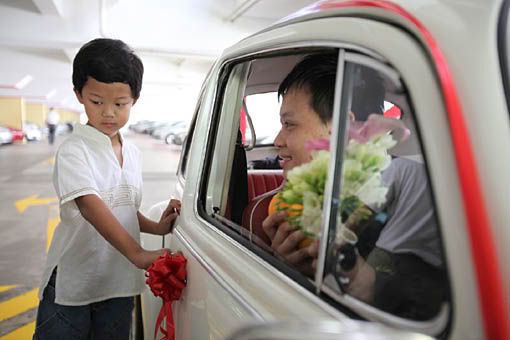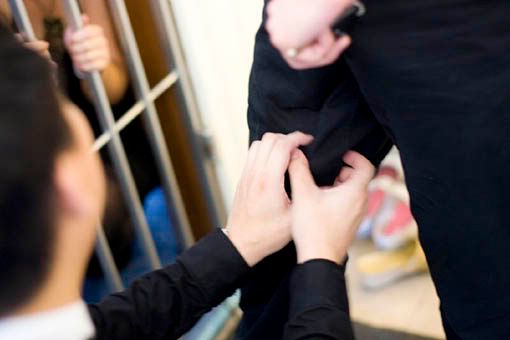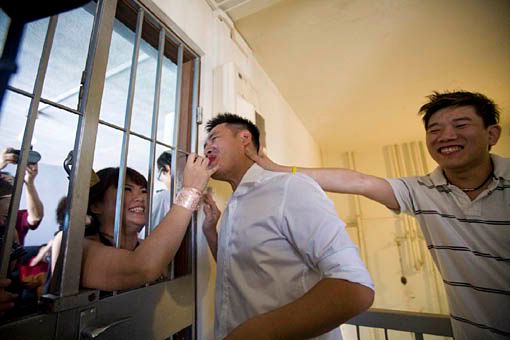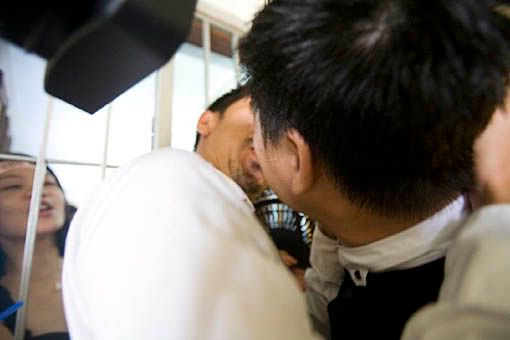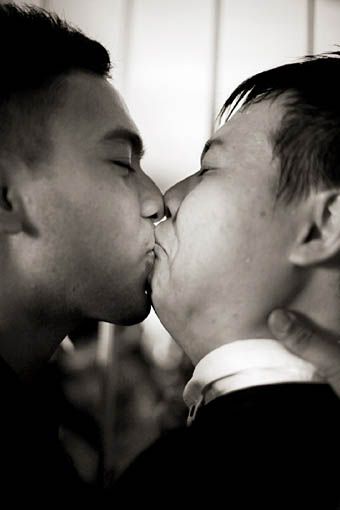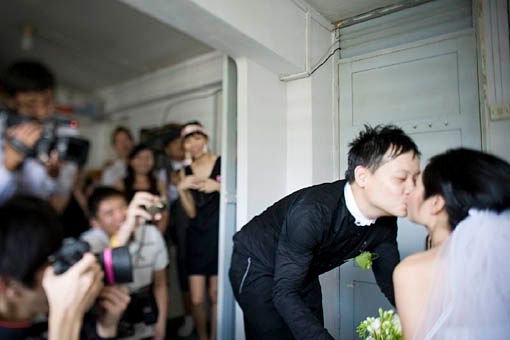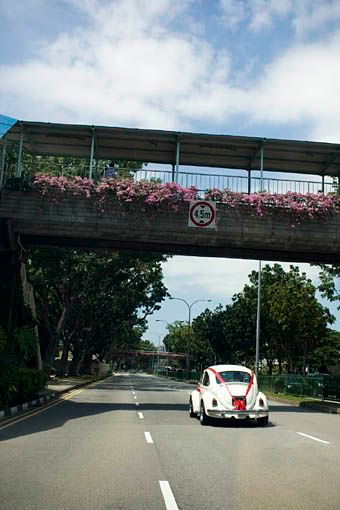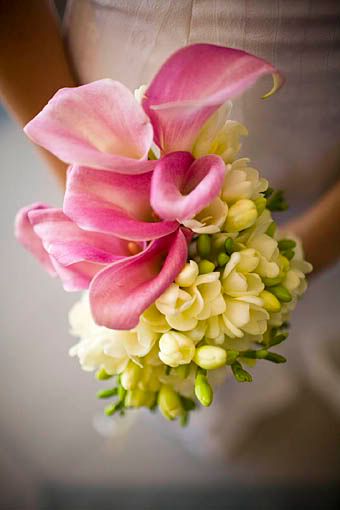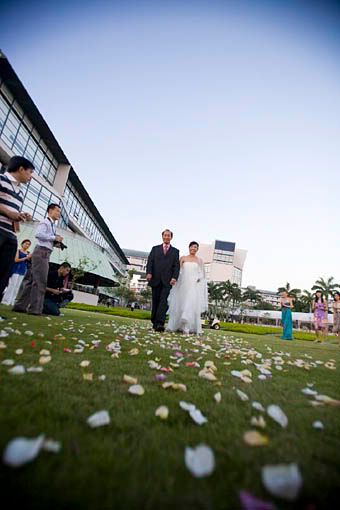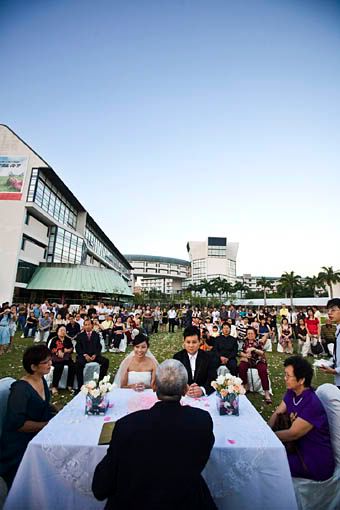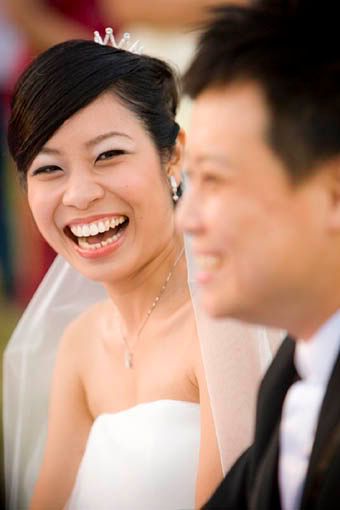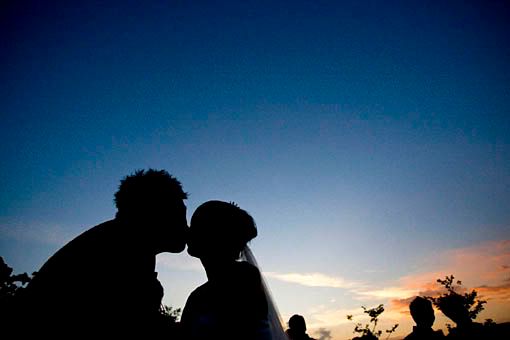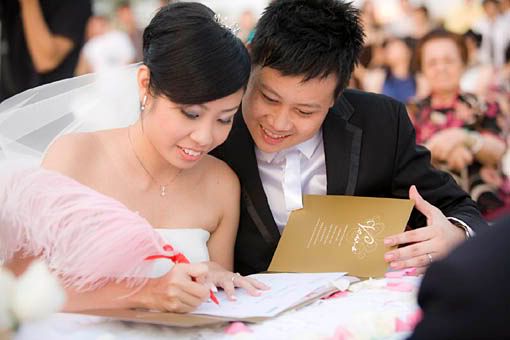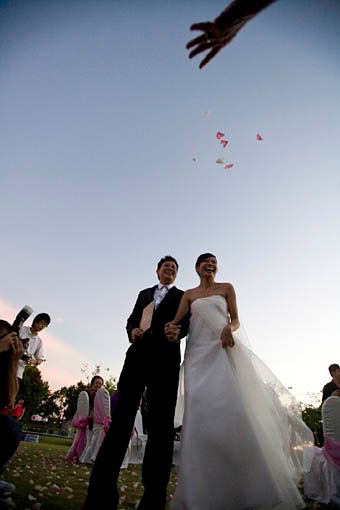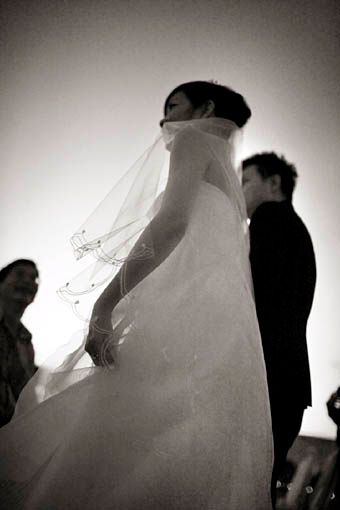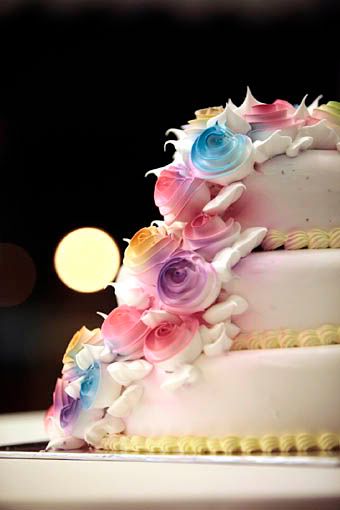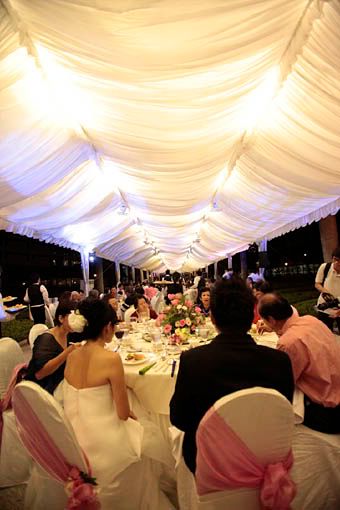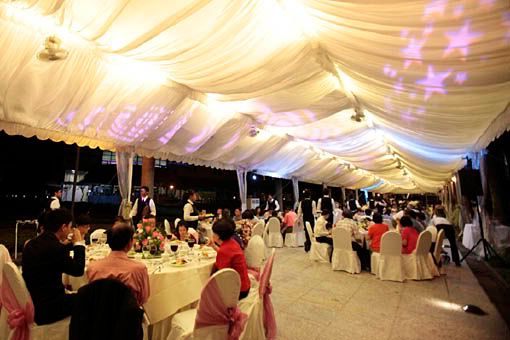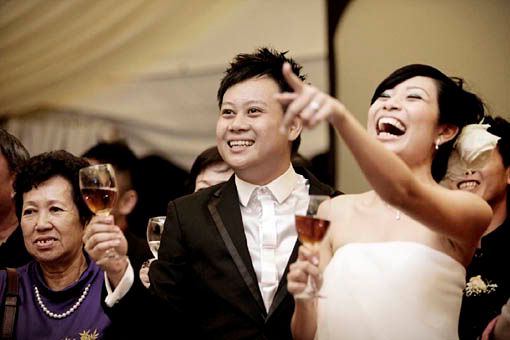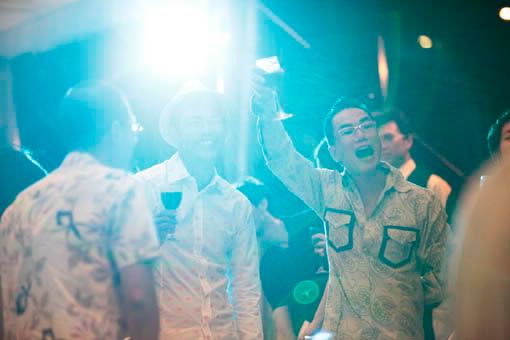 MORE ON OUR

GROUP! :)