It has been awhile since we last met... a good 2 years we would say? This time round, they're not just a couple. They are a family! :)
We were counting our blessings as we stood back and watched darling Kayen engrossed with her toys during the studio shoot. The feeling was surreal. It seemed just awhile ago that we were counting down with Keefe & Keren as they fast approached their wedding day. Then everything fast-forwarded and within a whoosh, little Kayen is getting ready to celebrate her 2nd Birthday! Happening!! :D
Thank you for coming back to us and giving us this chance to be involve in your happiness once again. And darling Kayen is surely a lucky little girl to have such adoring parents!
Happy 2nd Birthday in advance! :)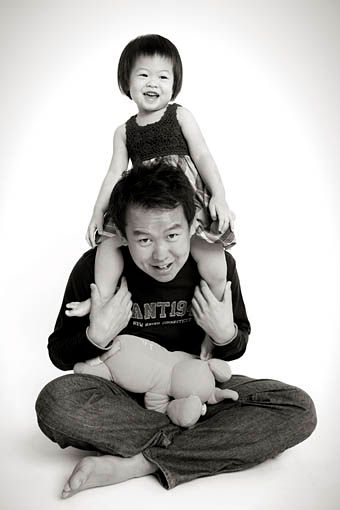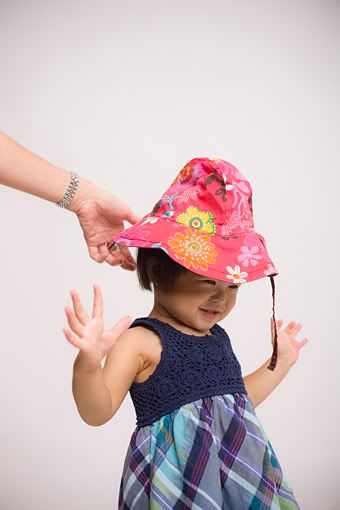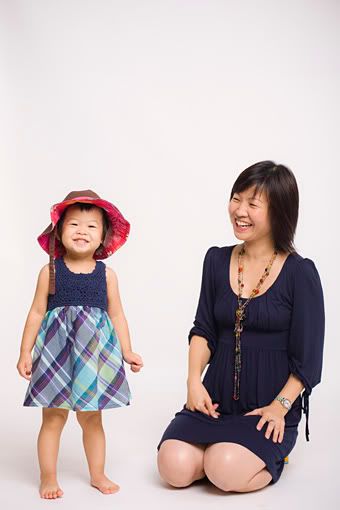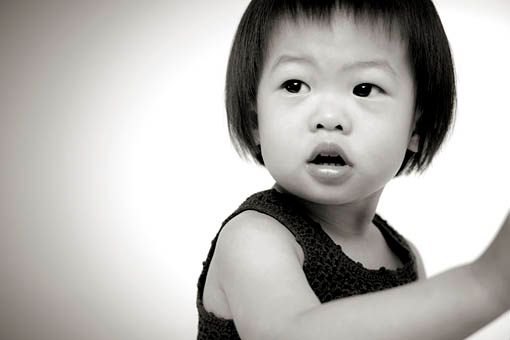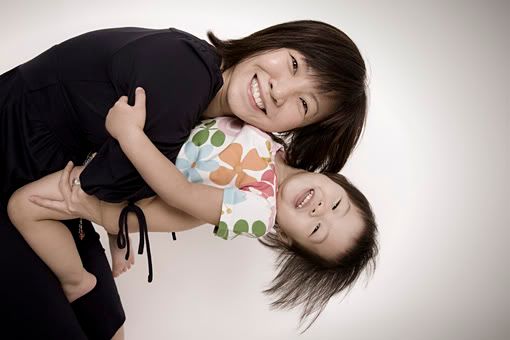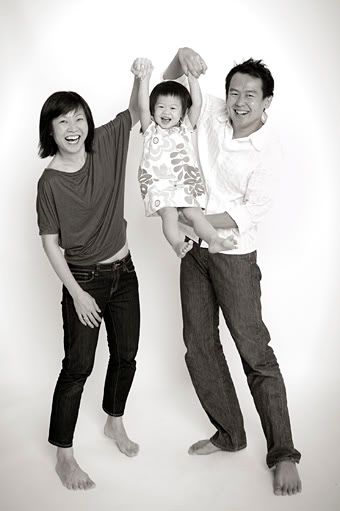 ..
..
..
..
..
..
And my personal favourite shot - a cute and funny pose!