SOCIAL | CHROMA (ASIA)
BY | BETTERMEN X LTBL
An experiment with celebrated people in the entertainment industry. The chroma screen (which means 'intense colour') refers to the green or blue screen in film production.
Reversing the concept of unit in space - In this social project; subjects are asked to 'disappear' into their favourite places (or places where they work); either to provoke, entertain, challenge or evoke an emotional reaction from the viewer.
This is an ongoing project between Bettermen X LTBL. Hope you love it, cos WE DO!! :D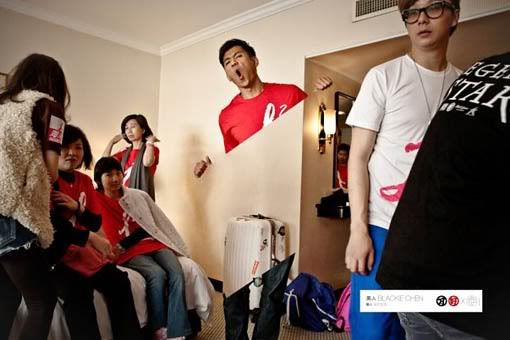 黑人老大 | 陳建州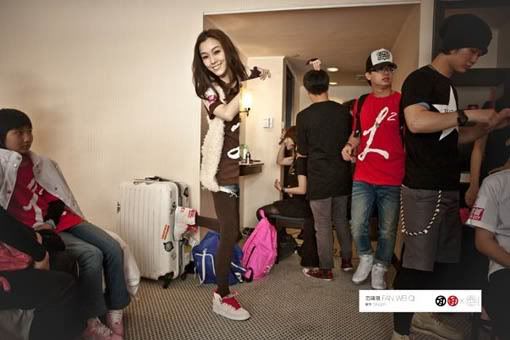 范范 | 范瑋琪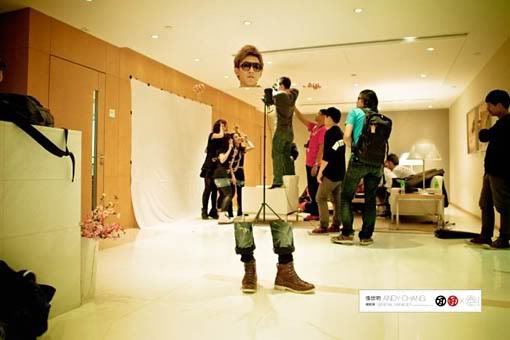 Andy哥 | 張世明

CIRCUS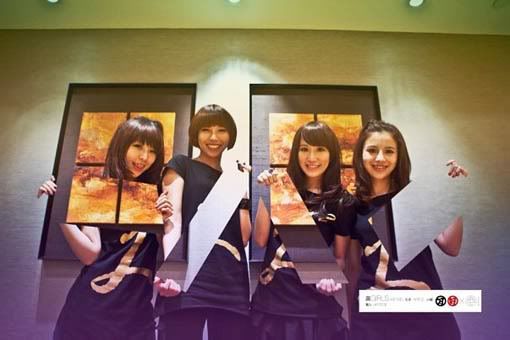 黑 Girls
Many more on our
Facebook
. Keep yourselves updated and
join us there
!
Loving life!! :D