Have you watched
Kidnapper 绑匪
?
If you have not... why not?? WHY? WHY?
Back from our overseas shoot, and with back to back shoot the entire weekend, we finally got our chance to watch this movie today! A suspense thriller that was tightly paced, we totally enjoyed the great performance by male leads Jack Lim, and most of all, Christopher Lee. Not forgetting young actor Jerald Tan who made us literally cringe and squirm with his screams of pain. Eeeeek...
And if you are attentive enough, remember to look out for Anthony Levi Kho (our Principal Photographer) for a 10 sec appearance, somewhere. :P
More
photos
from the gallery, and here's a
review
from
InSing
.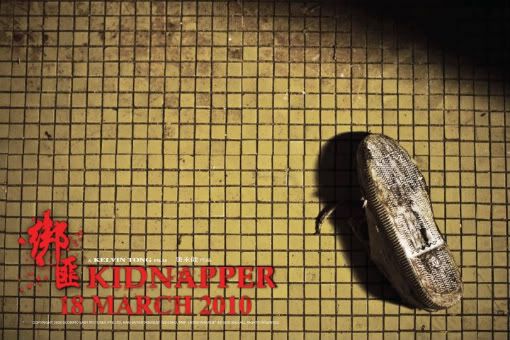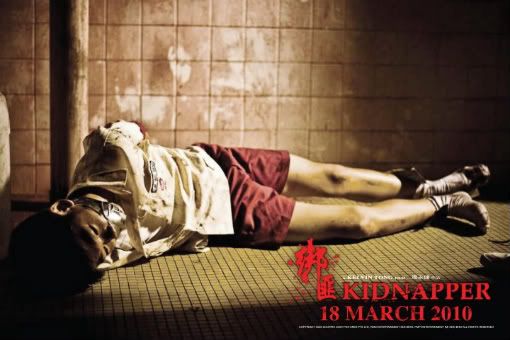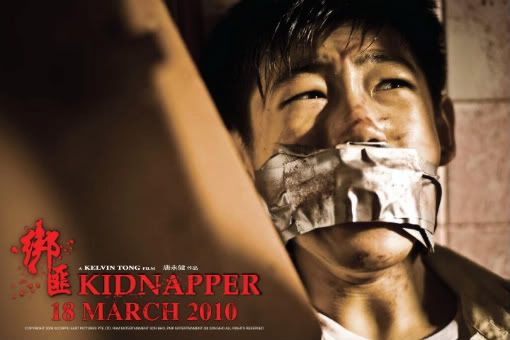 Photography by
Let There Be Light
.