Blessed with divine favour from God, LTBL had a chance to join in this amazing journey of
LoveLife Taiwan
. Shot on Canon Digital EOS. :)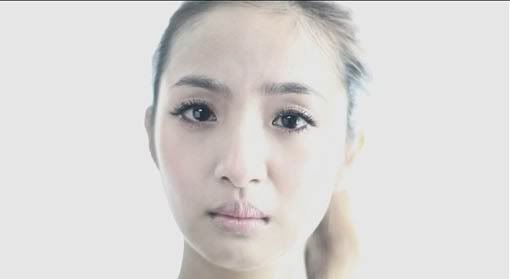 林依晨 Ariel Lin Yi Chen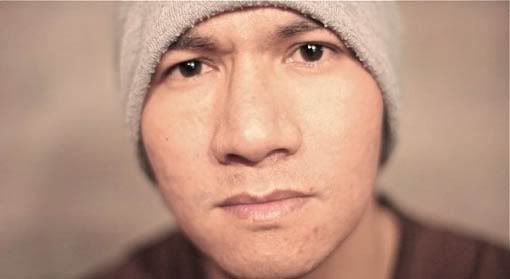 王宏恩 Biung
蔡康永 Cai Kang Yong
彭于晏 Eddie Peng Yu Yan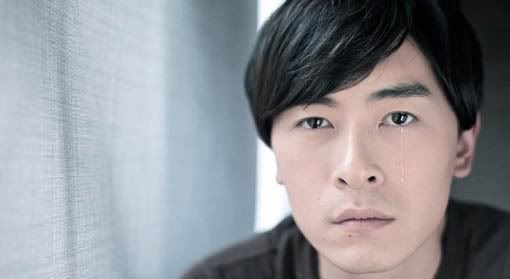 鄭元暢 (小综) Joe Zheng Yuan Chang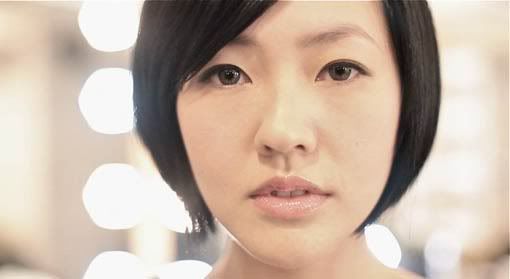 小S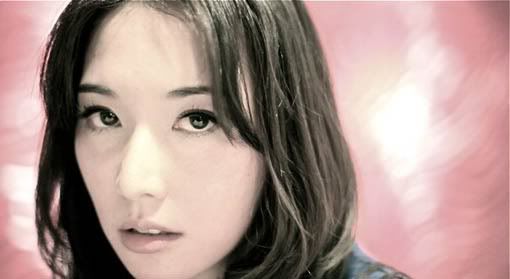 林志玲 Lin Chi-ling
Looking at these photos, we hope that we do not forget the purpose and the hearts that are behind this project.
珍爱生命,永不放弃
- Life is precious. No matter how down you may feel, how much you want to give up, how hopeless your situation may seem... know that there is a group of children who are courageously fighting to see the sun tomorrow, and fighting to spend one more day with their family. Be strong and courageous - love life. If not for yourselves, at least, for these brave warriors.
*On a personal note: What makes this such an amazing gift, is the elaborate planning that God has done to enable us to do this. Bringing us to meet with the right people at the right time, equipping with the right equipment at the right time, with a simple touch from Jesus, He grew the strengths of our team and everything fell into place.
Frankly, LTBL had never dared to vision and dream dreams of this magnitude. We thank you all for your support, your love and your encouragement. We thank you for your understanding, for your believe in us. :) Love you all.