When Darryl & Marjorie enquired with us about our photography services, we thought they were just another blissful couple getting married...
Then they told us. Their special day was not just their wedding. It was their 10th year anniversary, a renewal of their vows.
And you know how much they love one another, just to WANT to go through the whole wedding preparations process, and the logistics of organizing everything. :)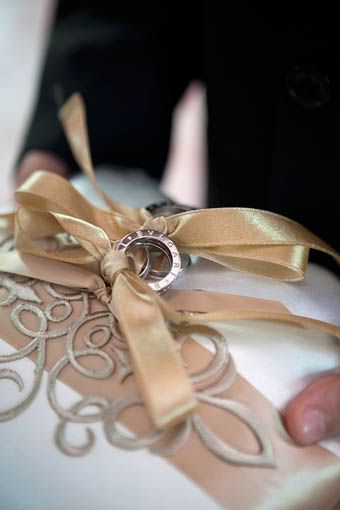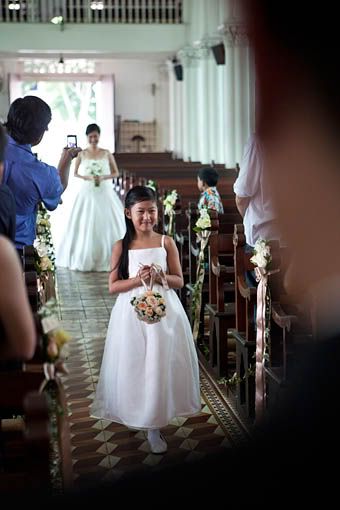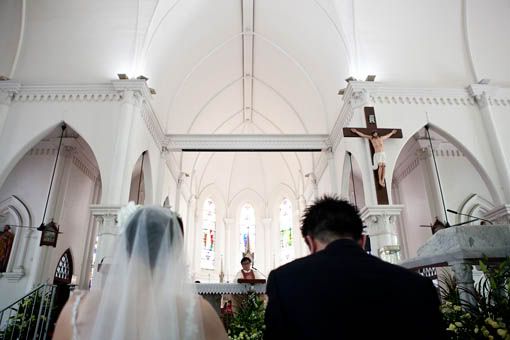 Looking at them on their "wedding day", you'll not find anything thing amiss. Read between the lines, and you see 10 beautiful years of love and trust and faith and respect for each other.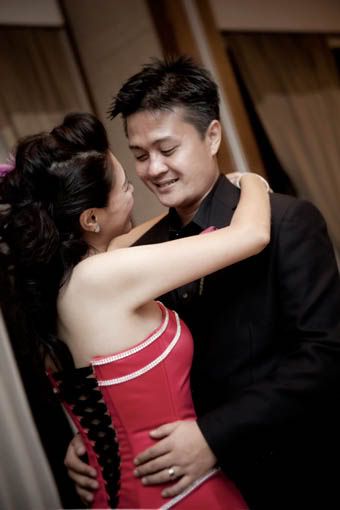 Thank you for having us there to witness your day. It's a milestone for you, and it's a milestone for us to believe too. :)
*love Anthony & Janice