The one thing beautiful about wedding celebrations, is that, not only do they invoke laughter... they trigger tears. :) And when the tears of joy start to flow, there is no way to preempt who starts the ball rolling.
While editing Laurence & Kimberly's Express Highlights, it came as a heartwarming surprise to see that Laurence was the first person to get teary. By the end of the wedding ceremony, many others were sniffling and dabbing their eyes.
So sweet lah!! :D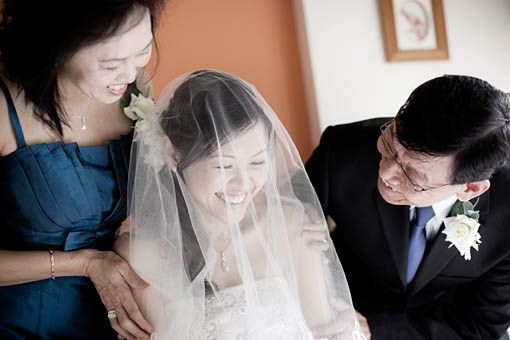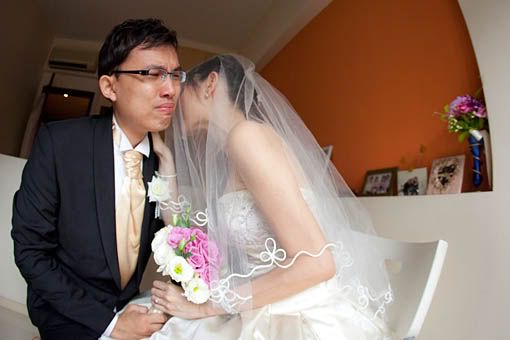 Hope you both enjoyed your honeymoon and we'll catch up again soon!
For more photos, check out our
Facebook
photo albums!