When we heard the location of where Donovan & Yee Sze wanted to venture for their Prewedding photoshoot, we were excited, nervous, and challenged, all at the same time.
And when we managed to go where we wanted to go - IT WAS A VICTORY!!! :D
Seriously... it was tough lah! I think everyone lost 5kgs with the foot work. Haha... but looking at what we shot, well. :) It was worth all the sweat.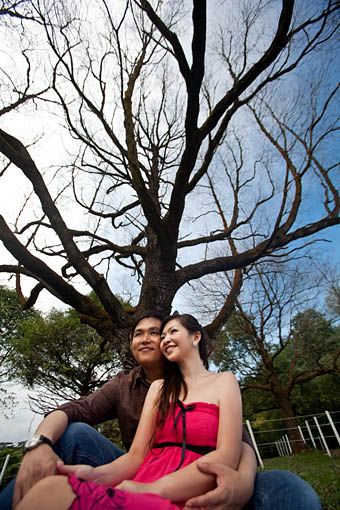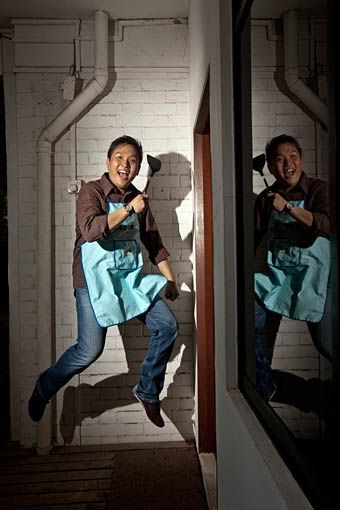 On a side note - Yee Sze is the beautiful baker who made the beautiful cake for beautiful Divine on her 2nd month birthday celebration. Thank you babe!
Donovan & Yee Sze, thank you so much for wanting to conquer a location that not every couple (NO ONE!) wants to venture. Catch up with you soon!!