From our very first meeting, I've felt that Jessica has this gentle and delicate aura around her. I guess that's one reason why, when it comes to showing his love for her, Kennet is always tender and protective and gentlemanly.
With this whole mellow tranquil atmosphere, it was sort of expected when they told us they enjoyed reading.
The surprise came when they told us, they love COMICS!
Haha.. love this intriguing little hobby of theirs. :) Congratulations to both of you! Hope you enjoyed the photos!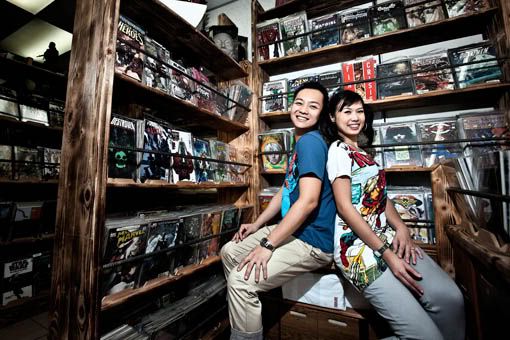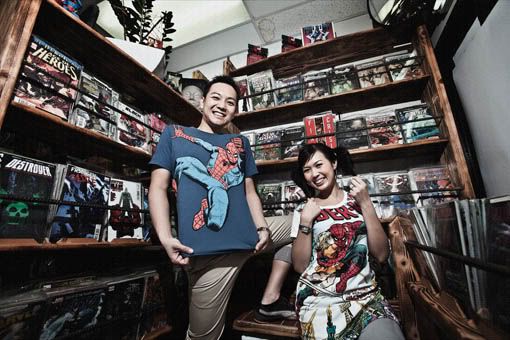 More photos on their
Facebook Album
! :)