We met Siew some months ago during one of her trips back to Singapore. With our coordinations done via emails, sms-es and phone calls, in the blink of an eye, months passed.. and we're now sitting at Ronald & Siew's cocktail reception, uploading photos of this beautiful wedding!
One of the few couples whom we managed to include their evening solemnisation into their Express Highlights. (*stress!) And one of the rare couples who aim to show this during their first march-in (*double stress!)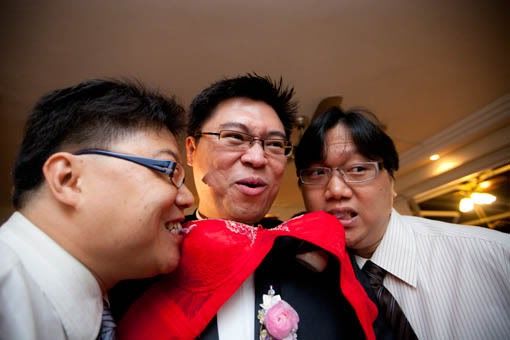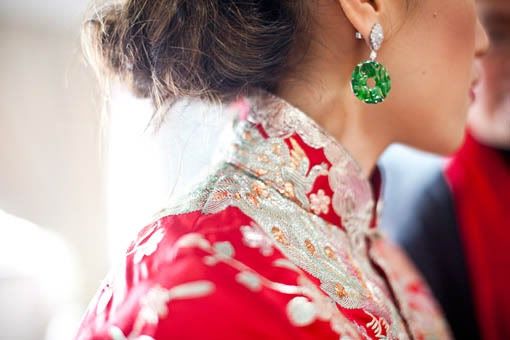 With the whole LTBL team here, we did it in good timing!! Thank you for the hard work! :) Thank you Ron & Siew for allowing us this superb experience!
Enjoy the night! :)
More photos in our
Facebook album
.