Of 10.10.10.
Of Salsa.
Of placing a booking with Marina Bay Sands before it was complete. Daring right? :)
William & beautiful Alexis' are this amazing couple with a salsa story to tell. We hit off well with great fellowship & sharing, and it's became more of a friendship relation as the wedding preparations progressed.
We feel very blessed to have this special honor to celebrate your wedding with you, and hope that you keep on dancing beautiful as always! Love that passion in you both. Keep in touch yah? :D
God bless you!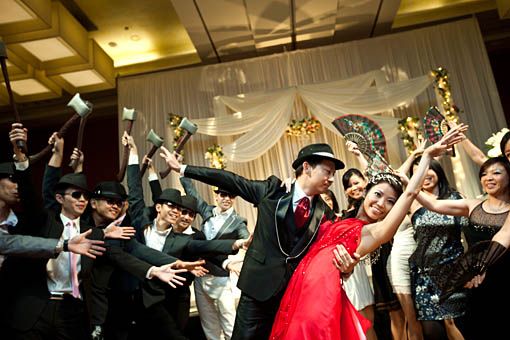 More photos on our
Facebook
album!