January 2011 - as we start off this new year with all our dreams and hopes, we're thankful for the chance to give a small part of ourselves for charity.
The charity basketball match organized by Nike Hong Kong. If you've been following our
Facebook
updates, you'll also be aware that this friendly match, was held during the critical last few days of our amazing angel Dora.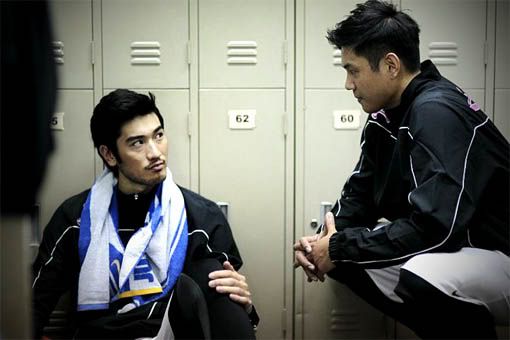 Godfrey Gao 高以翔 sharing a moment with Blackie 黑人老大.
Media avalanche - Praise God for good publicity!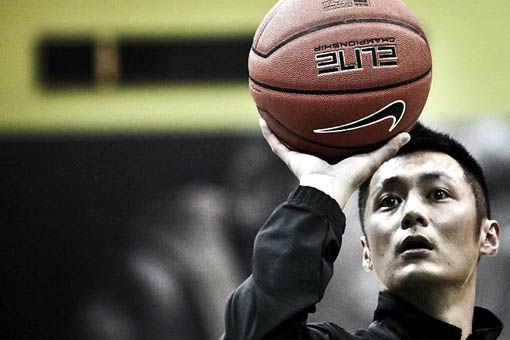 Shawn Yue 余文樂 focused at his warm ups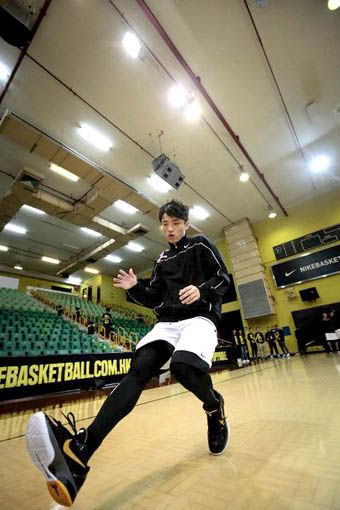 More warm ups!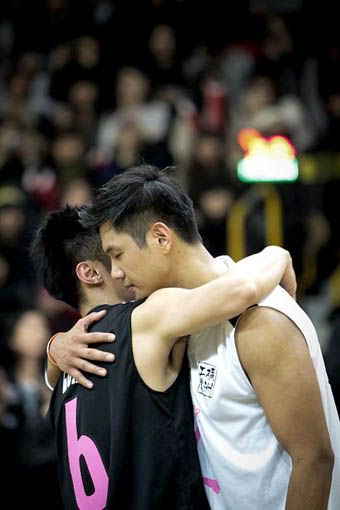 Friendly match - Shawn Yue 余文樂, Blackie 黑人老大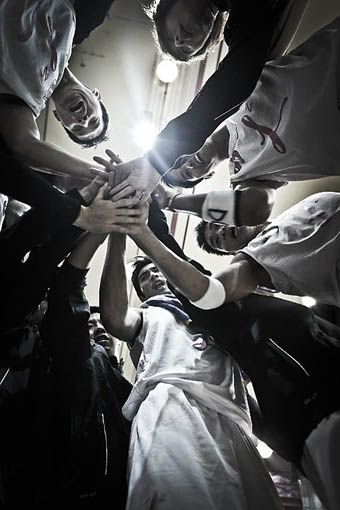 All for charity!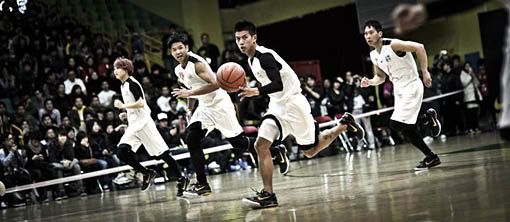 More photos can be seen in this
album
or the
slideshow
.
Love Life.